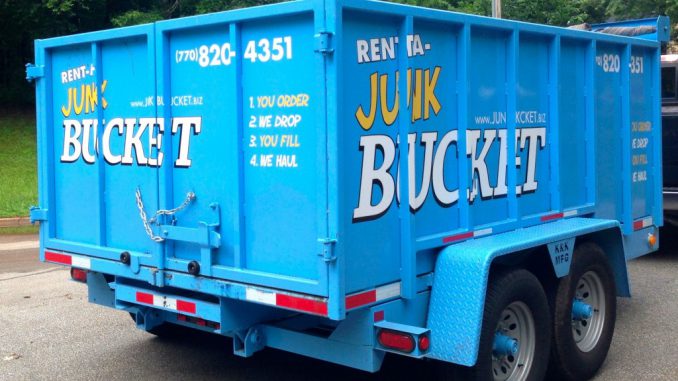 Wait, what? Why does the RifleGear blog look different?
Well, there is a quite simple answer. We are breathing new life into the blog with a new look, new content, and even some video coming in the future!
Make sure that you keep checking back to see what new guns are coming out, our thoughts about guns, gear and gun reviews, and more. I promise that it is going to be exciting!